Introduction to The Program
Welcome to the Launch Your Side Hustle Program!
This course contains affiliate links and we may receive compensation when you click through, purchase or sign up for anything through those links as outlined in our disclaimer.
I am so glad to have you here!
The term "hustle" has always stressed me out because of the basic definition of the word being to "force" or "hurry", which is NOT what I am about.
The entire mission of I Like To Dabble is to help others find how they can create multiple streams of income with their specific skill set, creative interests, and gain back more control in their life and career. This is why I am so excited to finally put this course together and lay out everything you need to know in order to get your own idea off the ground and making money.
What Do You Get?
Included in this course are 8 modules, 3 bonus modules, 51 lessons, 15+ videos (with captions), and 25+ worksheets and templates to help you come up with the perfect side hustle idea for your lifestyle and the exact tools and knowledge you need to bring it into reality. You also get monthly open office hour time with me for any 1 on 1 coaching you want, if you want it!
What Will You Learn?
The different modules included in this course are:
Module 1: Choosing a Profitable Side Hustle
Module 2: How Will You Make Money?
Module 3: Planning Phase
Module 4: How to Legally Cover Your Side Hustle (Q&A with an Actual Lawyer)
Module 5: How to Create + Market Your Brand for Consistent Income
Module 6: Tracking Income, Expenses, and Taxes (including Q&A with an Accountant)
Module 7: How to Set Up Systems for Success
Module 8: Key Takeaways
Bonus Module #1: Q&A Interviews With Various Side Hustlers/Freelancers (to get a feel for different ventures, what they did, and their perspectives)
Bonus Module #2: Blogging as a Side Hustle eBook
Bonus Module #3: How to Create Digital Products as a Side Hustle
In this course, you will learn:
How to choose a profitable side hustle and where to go next in starting your business
How to find skills you didn't know you had to make money with
How to research demand and stand out
Making sure you choose the right side hustle for you and your lifestyle
Who is your ideal client/customer
The different ways you can make money and grow your income (including how to incorporate an affiliate marketing strategy into any side hustle)
Pricing services and products (including upping your rates and negotiating for more money)
How to find clients + pitch them
How to sell products
Keyword research strategies for Google, naming your business and adding your business to Google
How to open a business bank account and what you need to do so
Getting a business address
How to set up a budget for your side biz and effectively track your income, expenses, and taxes using the same excel spreadsheet I used before I got Quickbooks
Tools and resources to use (I try to give you as many free ones as I can find, that I've used in the past, and that I still use)
Q&A with an actual lawyer Amira from ASelfGuru.com & a lesson on demystifying legal jargon
Q&A with an accountant about taxes & bookkeeping
An intro on how to use Quickbooks & other tools to track income and expenses and do your monthly reconciliation
How to create your brand
Do you need a website or portfolio + how to create one (even for free)
Social media marketing strategies
How to build an email list from scratch
How to promote yourself, put yourself out there as much as possible, reach out to big media outlets and get featured on them
Effective time management and dealing with anxiety and burnout
How to set up systems for organization and avoid overwhelm
How to find a community and network of support
Mistakes to avoid
Insight from 7 other successful side hustlers, freelancers, and other self-employed persons/small business owners about what worked for them and their different perspectives
Bonus sections for starting a blog and selling digital products
Note: This course is geared towards those in the U.S. If you are not in the U.S., this course will still work for you but you will need to get with a local lawyer and accountant in your country to check any specific business laws and tax expectations.
About The Instructor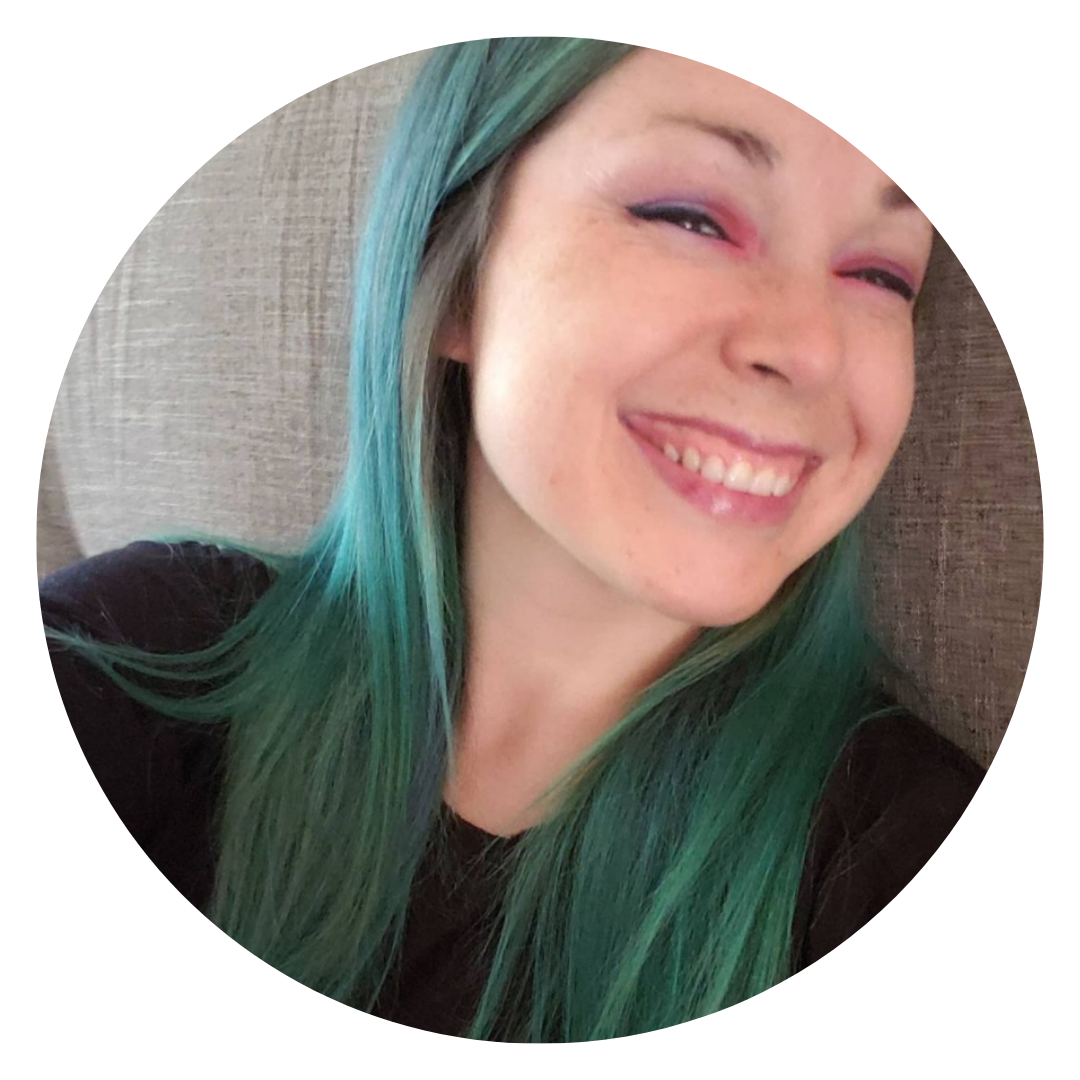 I'm a former software engineer and founder of the globally recognized & award-winning money, career, & side hustle resource platform for LGBTQ+ & neurodivergent folks - I Like to Dabble.
I started my business as a creative outlet between back-to-back layoffs and grew it on the side of my full-time job for 5 years until I left corporate for good in June 2022. This was after years of side hustling and trying everything that I possibly could.
I've been there and done that so you don't have to.
Because of my side hustles, my wife and I have been able to pay off over $50k of debt, save & invest towards our goals, travel more, and move 2100 miles cross country to where we always wanted to live. Then this year I finally walked away from corporate to embrace this new exciting direction of my career.
The ILTD community has become this amazing group of creative individuals that help each other and continues to grow with a combined 100k monthly readers from the website and social media.
This all didn't come overnight but I had to start somewhere. I failed more than I succeeded but I learned as I went.
That's all failure really is - an opportunity to learn, grow, and evolve.
Sounds great right? Except I made a load of mistakes in that time, took about 6 months off of it completely, and screwed up taxes one year big time. This is another reason why I wanted to put this course together - to help others not make those same mistakes, find what works best for their lifestyle so they can better manage their anxiety and any burnout when it comes to their own side hustle, and start a side business that lights their soul on fire.
This isn't the only side hustle I've had either.
I've been side hustling since I was a kid when I created a Lisa Frank sticker club in 2nd grade and charged sticker packs to join.
Some of my other past side hustles include:
Freelance web development work on the side of my day job development work
Freelance wrote for big websites
Small freelance design projects for other small businesses
Painted live at events
Bought old PlayStation consoles, repaired them, and resold them on Craigslist for a profit
Pet sat on Rover
Flipped items for profit on eBay and Poshmark
Created an Etsy digital download store
Created an Etsy dropshipping store
And now also manage a second website hikingandroadtrips.com with my wife, Ally
You can read more about my past side hustles here
I'm sort of a jack of all trades and I want to be able to show others how they can also explore some of their own creative ideas and make money doing it.
I hate seeing friends, family and others online fall into the trap of "get rich quick" schemes like MLMs (multi-level marketing companies) and other online scams. There is a much simpler way to make money doing something you love without sacrificing relationships and your dignity - all scam free.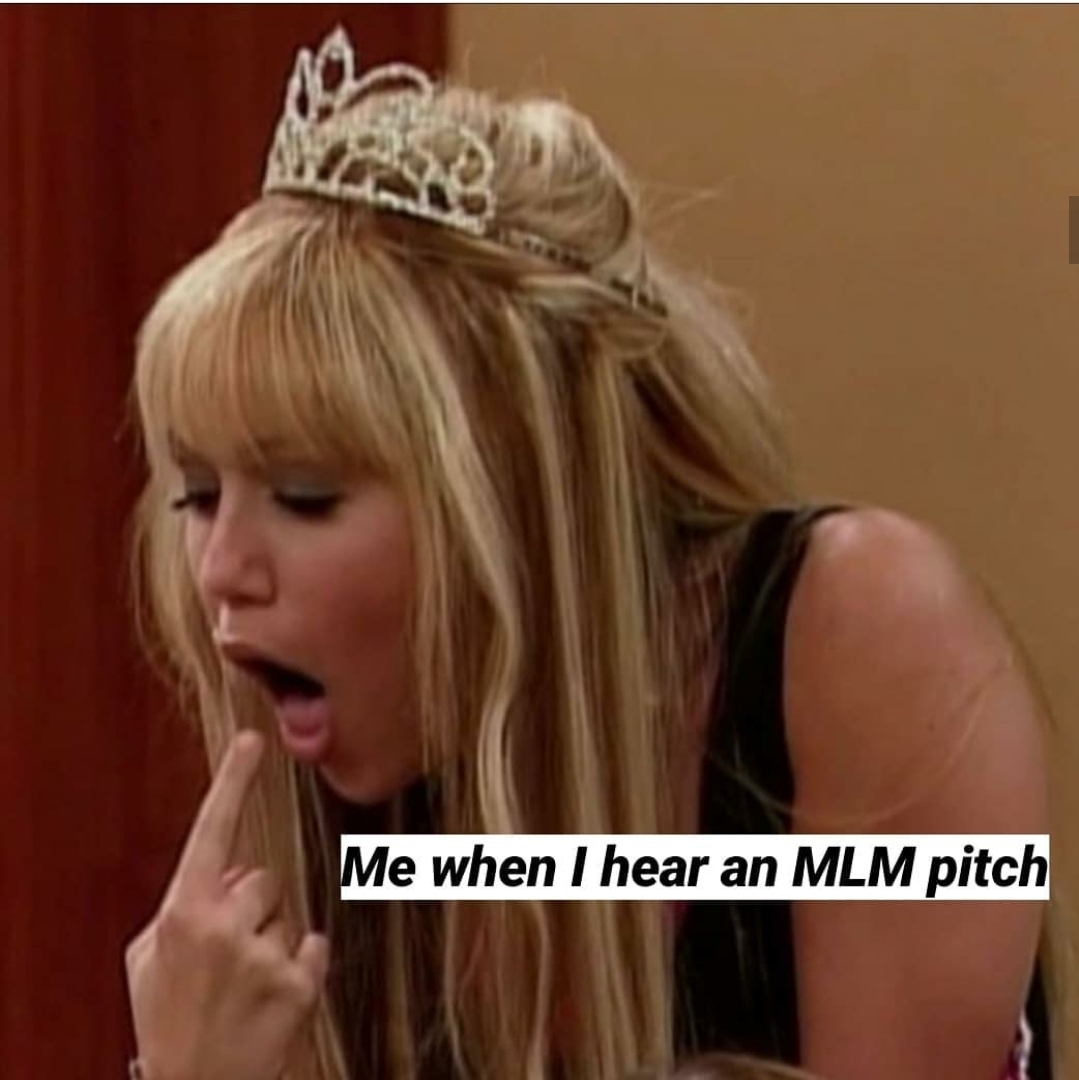 I want you to succeed and this course will give you the stepping stones to do just that.
I can't wait to help you get started on this adventure!
Complete and Continue